Rates and Billing
Old Dog Boxing Club members pay a monthly fee of $53.50. Members have unlimited use of the boxing gym during our hours of operation. We also welcome drop-ins for a fee of $15 per session.
Gym Hours: Walk-ins welcome
Monday – Friday: 5PM-7:30PM
Tuesday & Thursday: 8AM-10AM
Saturday & Sunday: 9:30AM-11:30AM
Payment Method:
Memberships are month-to-month. Sign up for recurring payment at the gym or via the PayPal button below.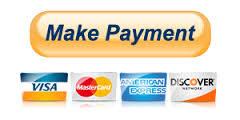 Kids' Classes are $15 for a one-hour class. No experience necessary. Drop in to either session:
Saturday: 11:30AM-12:30PM
Monday: 4-5PM